Conference: Public Research and Private Knowledge – Science in Times of Diverse Research Funding
Due to the current corona pandemic the conference has been postponed to December 4th-5th, 2020. We will provide updated information on the conference in due time on this website.
March 26th-27th, 2020 (New Date: December 4th-5th, 2020)

Center for Applied Philosophy of Science and Key Qualifications (ZiWiS)
Friedrich-Alexander-Universität Erlangen-Nürnberg, Erlangen (Germany)
Topic:
The conference aims to explore whether the influence of private funding changes the selection of research topics in an epistemically or otherwise (un-)desirable direction, whether it leads to a privatization of knowledge, and what the consequences of such a privatization would entail.
Please see the conference poster and flyer for further Details.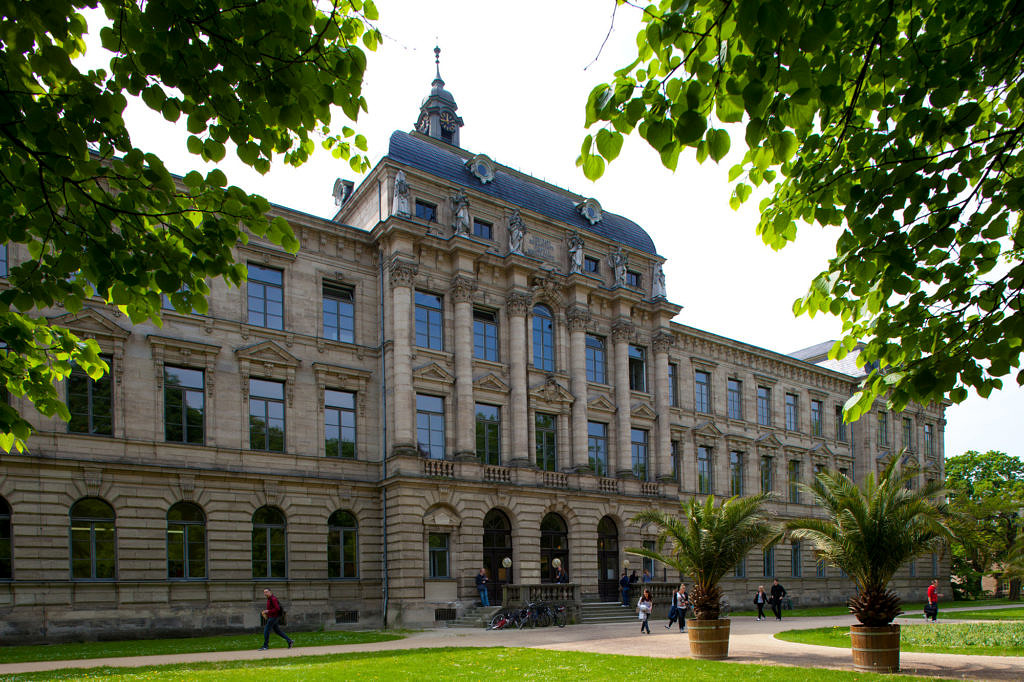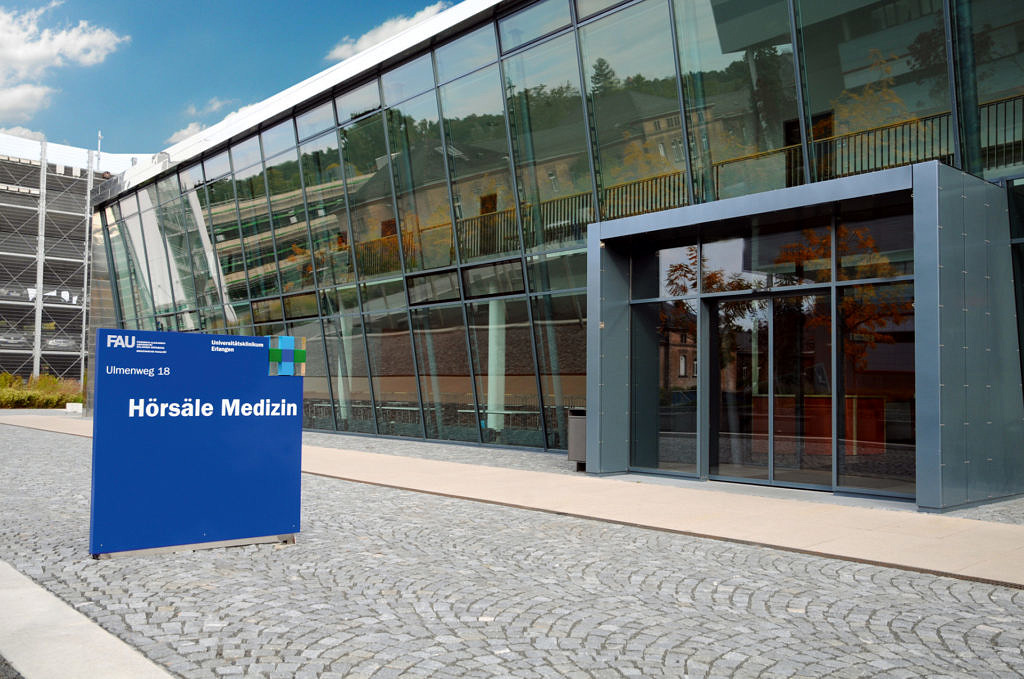 Bilder: FAU/Erich Malter                                                                               Universitätsklinikum Erlangen
Keynote speakers:
Manuela Fernández Pinto (Universidad de los Andes)
Bennett Holman (Yonsei University)
Naomi Oreskes (Harvard University)
Sergio Sismondo (Queen's University, Kingston)